Welcome to Jamaica Wheelchair Taxi, we appreciates your business and will be happy to work along with you to make your clients' dreams come true for the perfect cruise excursions.
To help you organize your Clients needs, we ask that you please contact us at (876) 775-8724 for further details.
Jamaica Wheelchair Taxi will pay Travel Agents commission for groups of ten (10) or more persons.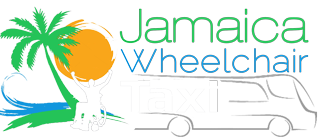 Our Services
We are Jamaica's best provider of transportation for visitors with limited mobility, special needs/disabled and provider of wheelchair access/handicap vehicles for excursions and Airport Transfers.